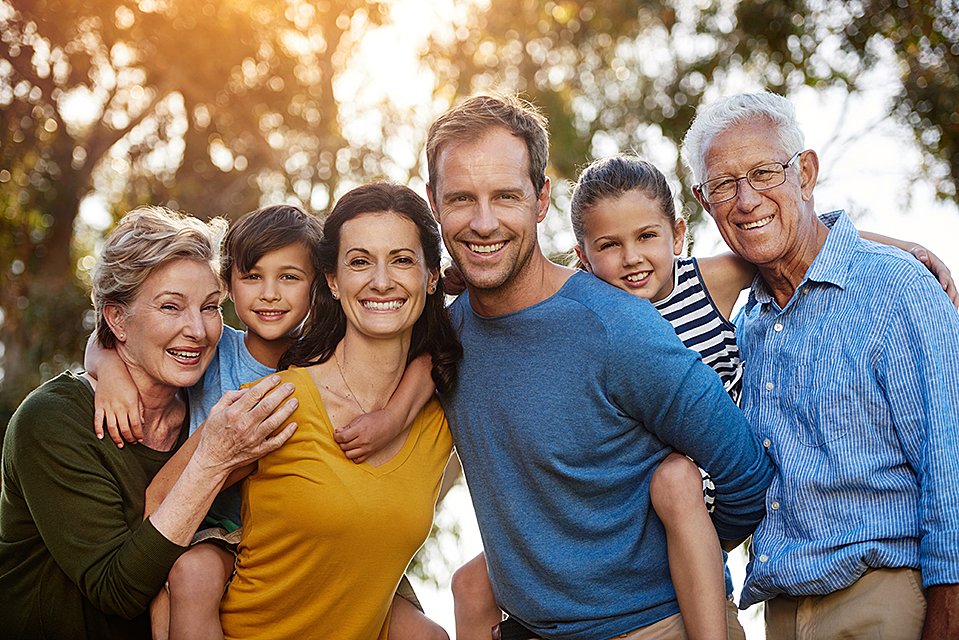 Memberships
With new ownership and great rates now is the best time to become a member of Traditions! We are offering programs that will fit your lifestyle perfectly. Join us and let us prove to you why you will want to call this Home!
Learn More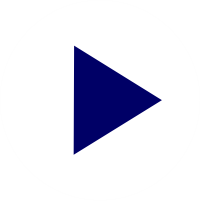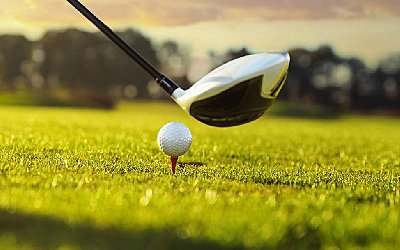 Tee Times
Let's Play! Book your tee time online Now! Our 18-hole championship golf course features Bent grass greens, pristine fairways, and great staff makes every round enjoyable, regardless of your skill level.
Book Now!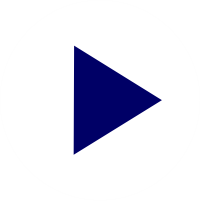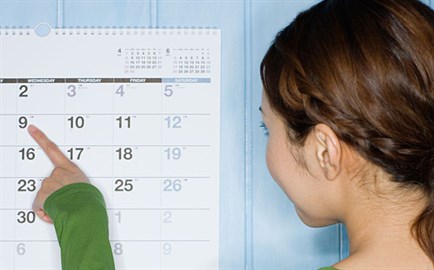 Member Communications
Our 2021 Google Calendar is filled with upcoming events! All members are encouraged to add the calendar on their phones / computer / personal device so that you can always be up to date with all happenings at the club!
Check it out!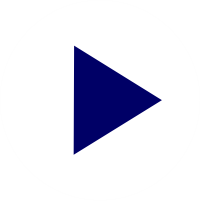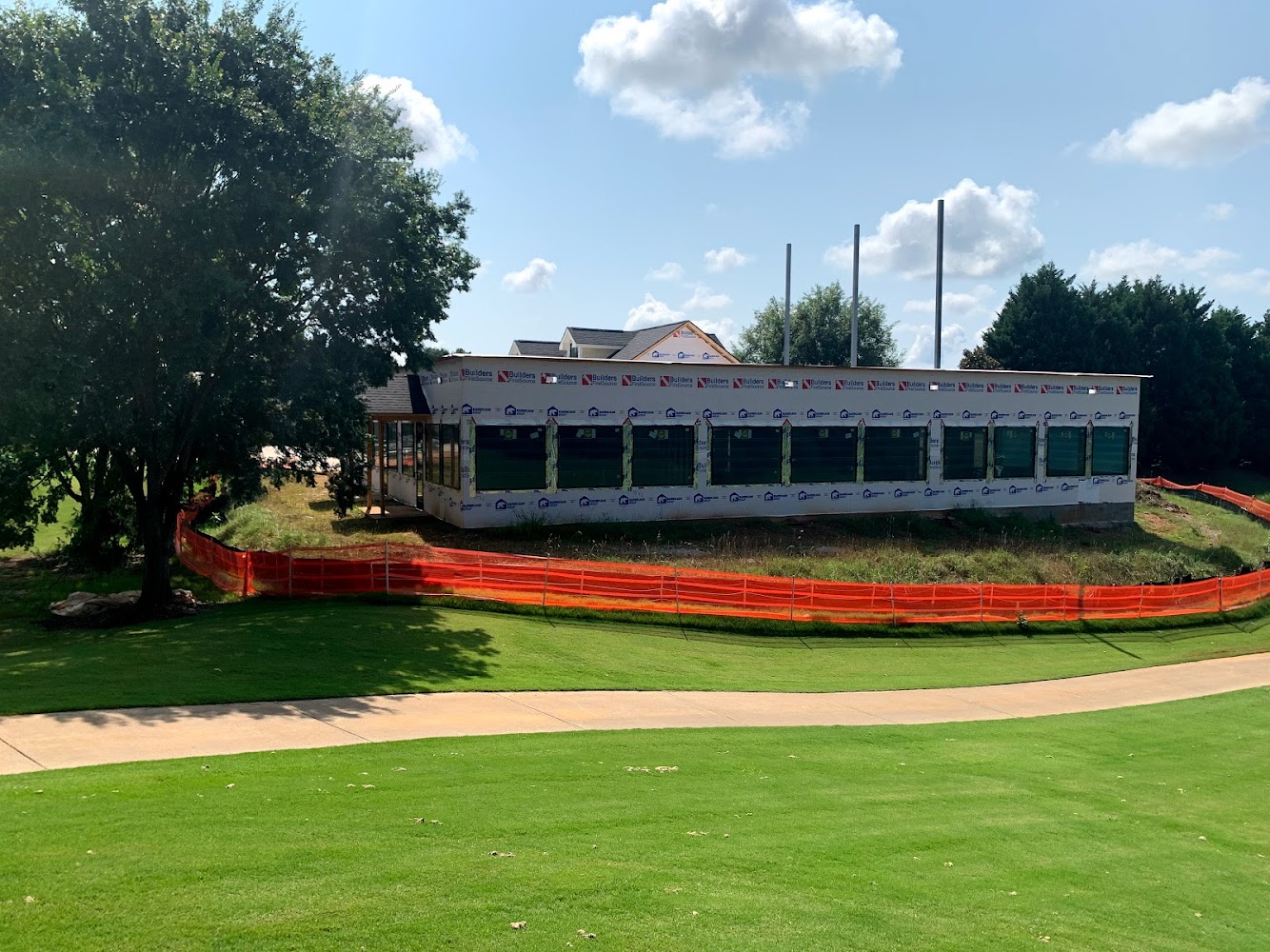 Members Restaurant and Lounge
Windows and doors are in place on the new Twenty7 restaurant! Remember the restaurant will be private. To have access you will need to be a member. No, you do not have to live in Traditions to be a member. Memberships start at just $29.00 per month! Guaranteed to be the best deal in town!
Floorplan PDF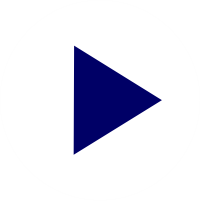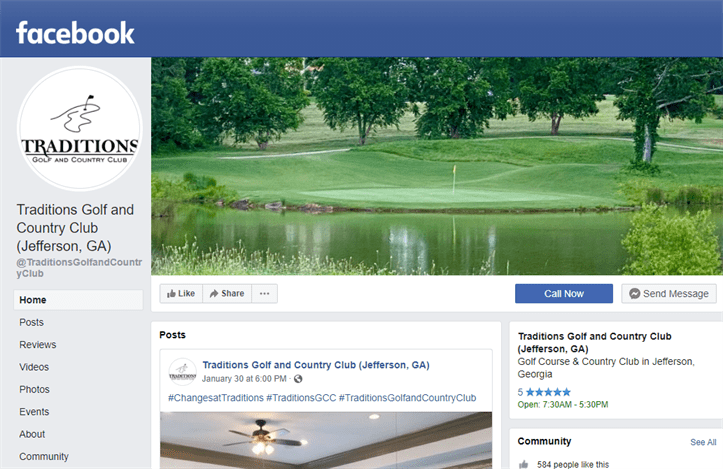 Happenings
Our Facebook page is one of the many great ways to stay informed on what is happening around the club! Everything you need to know is posted on our page from events to construction updates to fun photos from past events! Don't be shy, comment, like and post your own pictures. We love to see our family enjoying life!
Check it out!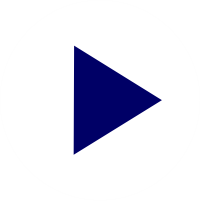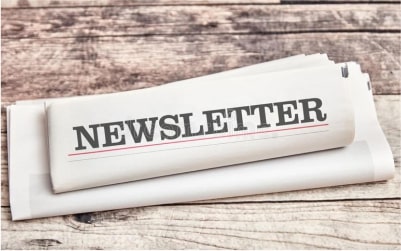 Information Overload
The best way be informed about all the happenings at your club is to join the TraditionsGCC NewsLetter! Sent weekly, it includes what's going on each week. Communications are essential, and this is the most important one, Join Now!
Join Now!