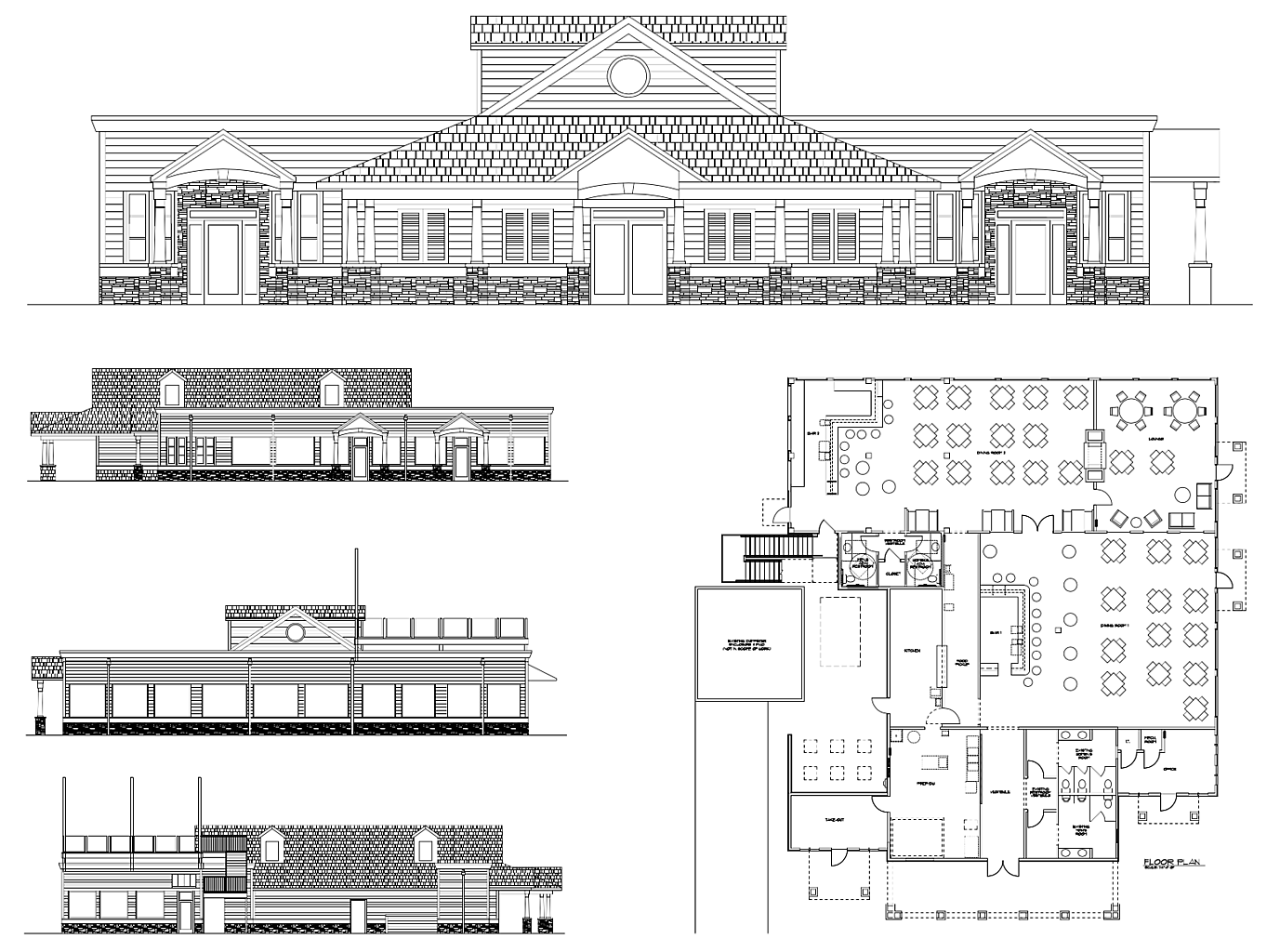 Members Restaurant and Lounge
Alight, we know we missed the target start date. However, better to get things done right instead of fast. We are in the final stages of permitting, look for ground breaking very soon!
Floorplan PDF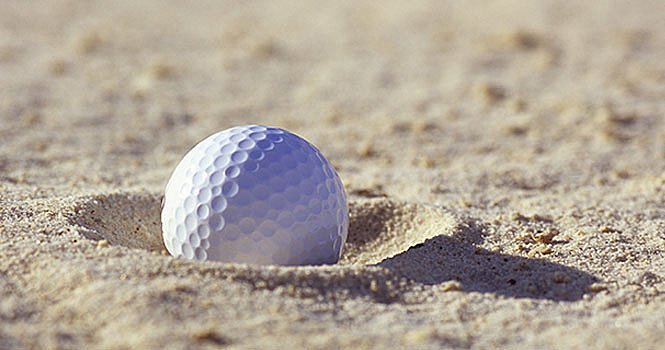 Bunker Upgrades
Installation of the new capillary concrete bunkers are scheduled to start in January. Along with pretty white sand, there will also be a few new course alterations. Sorry, mums the word, you'll have to wait and see!
Learn More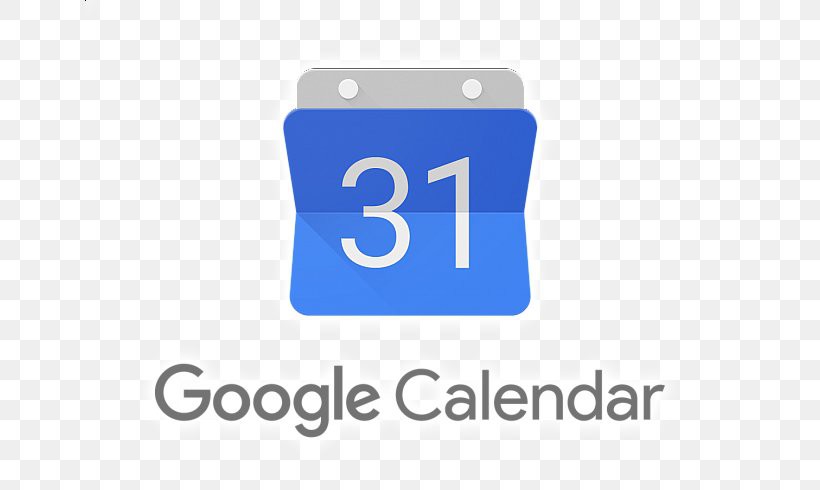 Member Communications
We are putting the final touches on the 2021 calendar. One of our goals is to provide better communications with our Membership. we will be using Google Calendar to help. Once complete, all members will be able to add the calendar on their phones / computer / personal device and you will always be up to date with all happenings at the club!
Coming Soon!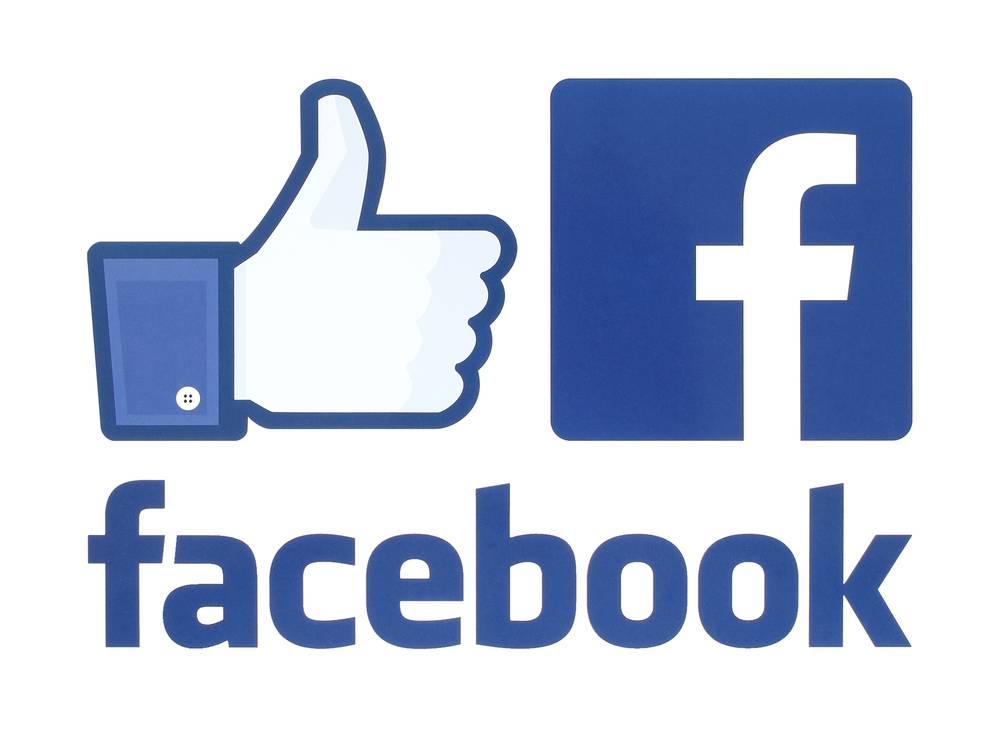 Happenings
We are putting in some serious effort to keep our FaceBook page populated with the most recent happenings at the club. Make sure to visit often to see what's going on! This isn't a one way street, make sure to post and comment. We would love to see our members enjoying the club!
TraditionsGCC FaceBook Page!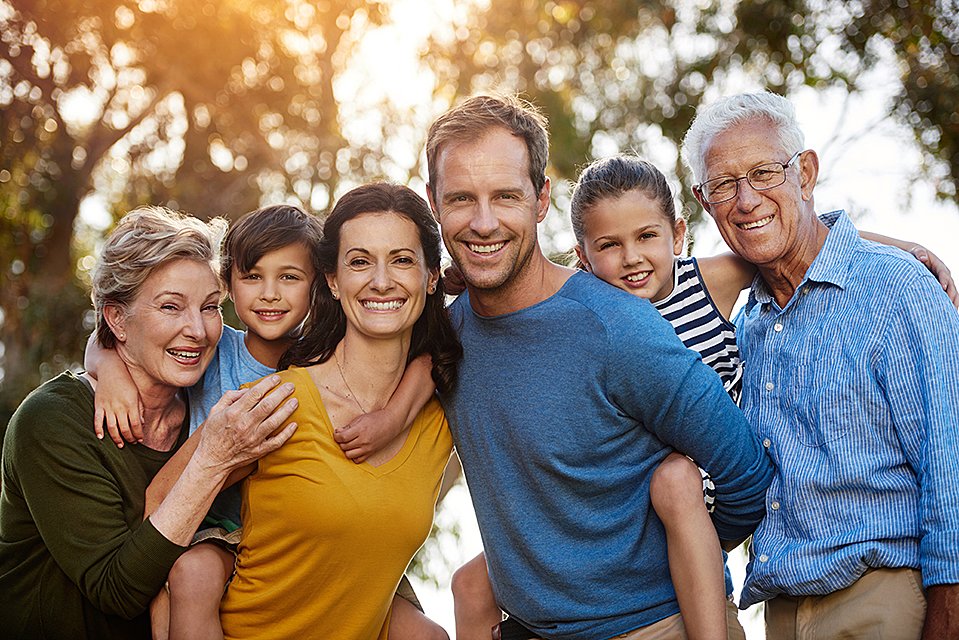 Memberships
With new ownership and great rates now is the best time to become a member of Traditions! We are offering programs that will fit your lifestyle perfectly. Join us and let us prove to you why you will want to call this Home!
Learn More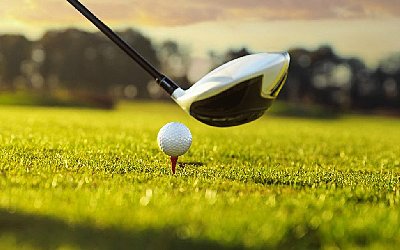 Tee Times
Let's Play! Book your tee time online Now! Our 18-hole championship golf course features Bent grass greens, pristine fairways, and great staff makes every round enjoyable, regardless of your skill level.
Book Now!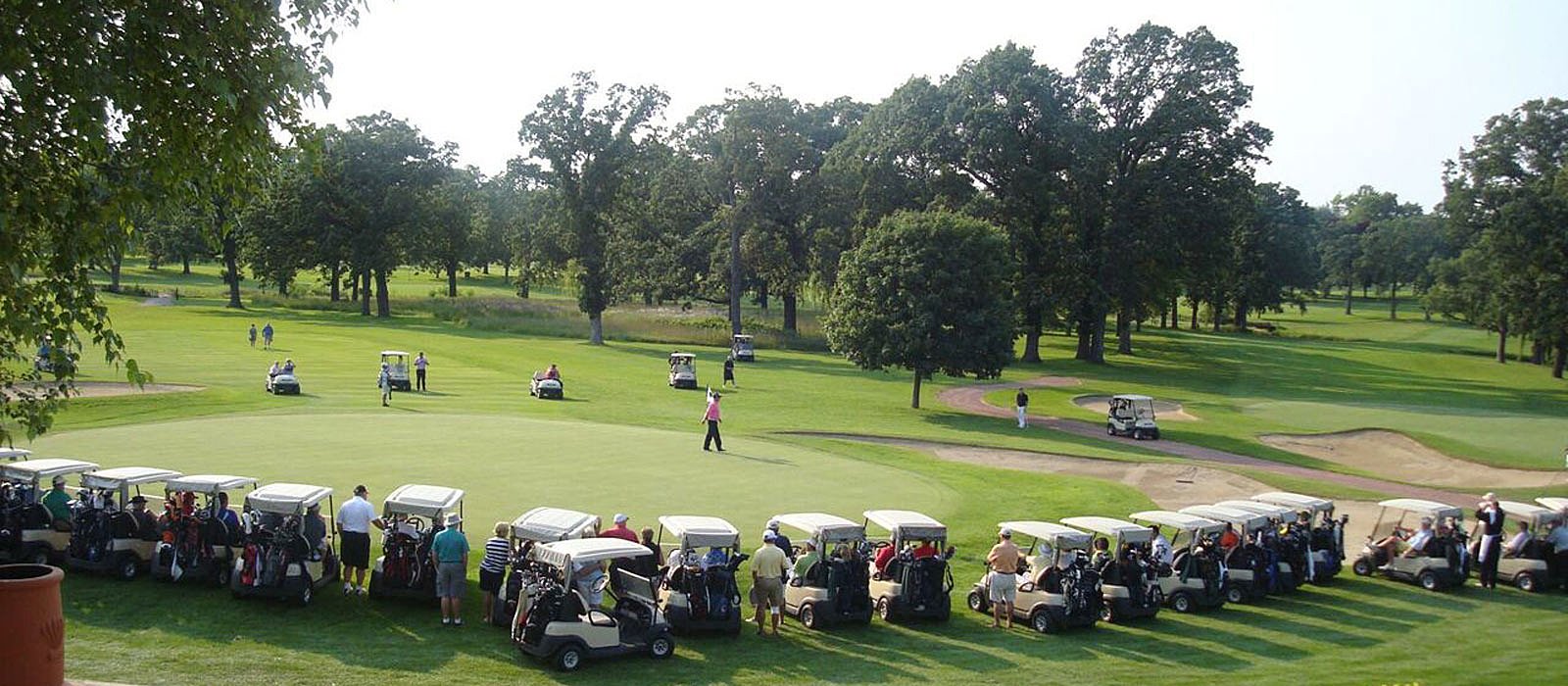 Book a Event
Book your next event at Traditions! Whether it's a get together of friends and family or your next golf Tournament, our dedicated staff will make sure you have a great experience!
Learn More